Our Staff
Meet our staff. They will be happy to assist you in every step along the way.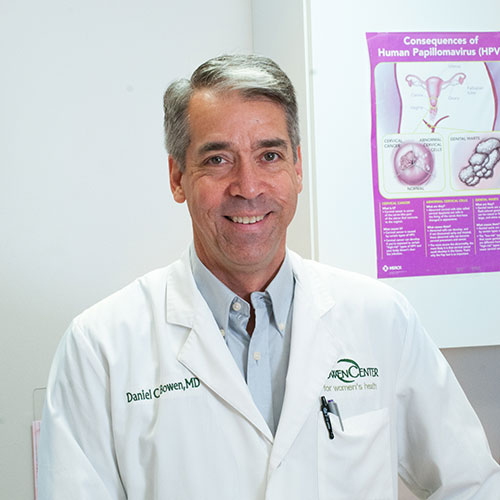 Dr. Daniel Bowen
Dr Bowen has been an OB/GYN for 15 plus years. He practices medicine with the idea that you are in charge of your health and well-being. He will guide you through the risks and benefits of all aspects of your wellness care and health issues.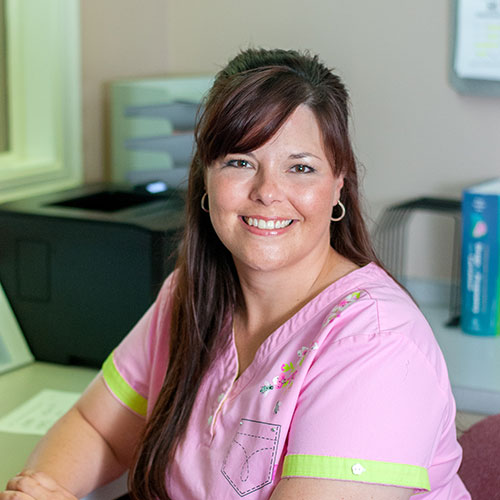 Kelly Short
Kelly Short has been with Dr. Bowen for ten plus years, first as a Medical Assistant and now as The Bowen Center Office Manager. She is available, by phone or email to answer questions or concerns about staff and insurance.
Justina Staroska
Justina Staroska is the newest member of the Bowen Center.
Michelle Wallace
Michelle Wallace, Certified Nurse Practitioner (CNP) has been supporting and caring for women for many years. She encourages all women to be an active participant in their health care. Michelle is available for well care or problem visits.
Kristina Jackson
CMA- Kristina has been with The Bowen Center for 2 years. She will be getting you ready for your visits with the providers, assisting with procedures, and taking care of any of your needs throughout your visits with us.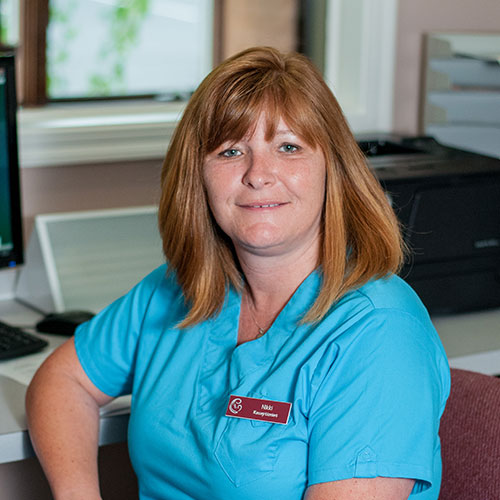 Nikki Hiler
Receptionist- Nikki has been with The Bowen Center for over a year now. She will welcome you when you visit The Bowen Center with a smiling face. She will be taking care of all of your scheduling needs.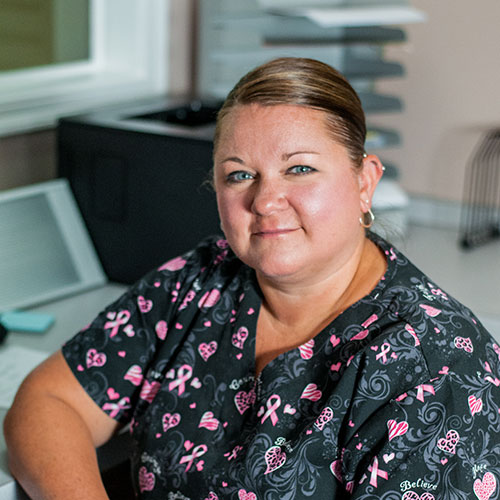 Amy Edwards
Billing- Amy has been with The Bowen Center for 4 years. She will be happy to answer any of your questions regarding your bill, insurance, or set up payment plans. She is always available to answer any questions you may have.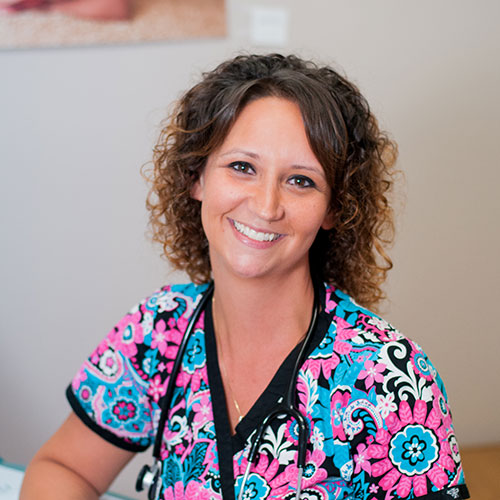 Nicole Hiler
Supervisor- Nicole has been with The Bowen Center for 6 years. She does phone triage, assists patients in scheduling testing, works as a Medical Assistant, and ensures the office runs smooth daily.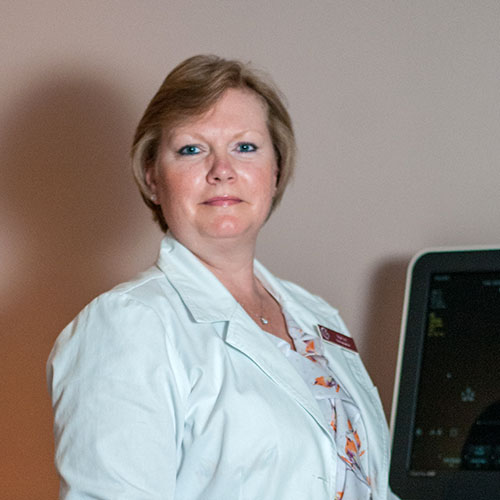 Marion Woebbe
Marion Woebbe is The Bowen Center Sonographer. She has been performing diagnostic ultrasounds for many years. She enjoys working with women and families. Diagnostic ultrasounds will be prescribed by your caregiver if needed.